Restoration heals the

broken-hearted

and

makes the captives free!!

If you have a problem coping and everything in your life seems to be falling apart . . .

If you are Saved and Love God, but are not satisfied with your Christian walk . . .

If you know in your heart that Jesus Christ is the only answer,  but you can't seem to make anything come out right . . .

If you feel defeated and unfulfilled.    You need to be RESTORED . . . 

    ALSO See article on Humility.

Restoration heals the broken-hearted and makes the Captives FREE!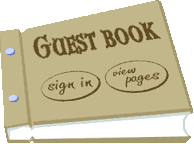 Rev. Frank M. Brim

1927 - 2015

World Wide Ministry of Restoration,

 Inc.